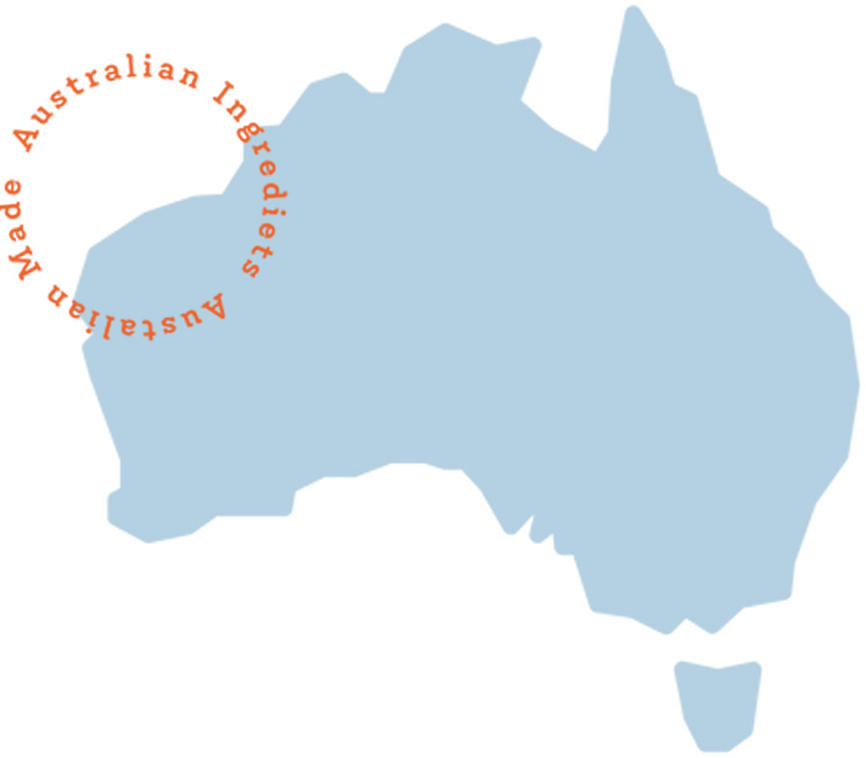 A small Australian Company
We're proudly Australian and located a few hours south of Sydney, our small team have over 90 years combined experience in the pet industry and work with vets and pet nutritionists to create recipes all dogs will love.
True Colours Food for Dogs
Developed with pet nutritionists and vets, our recipes are the perfect blend of meats, fruits, vegetables, vitamins, and minerals to give your dog all they need for great health and wellbeing.
Man's Best Grain Free Food for Dogs
Every Man's Best recipe is locally produced using only the best local ingredients to ensure your best friend has everything they need to support an active and healthy lifestyle.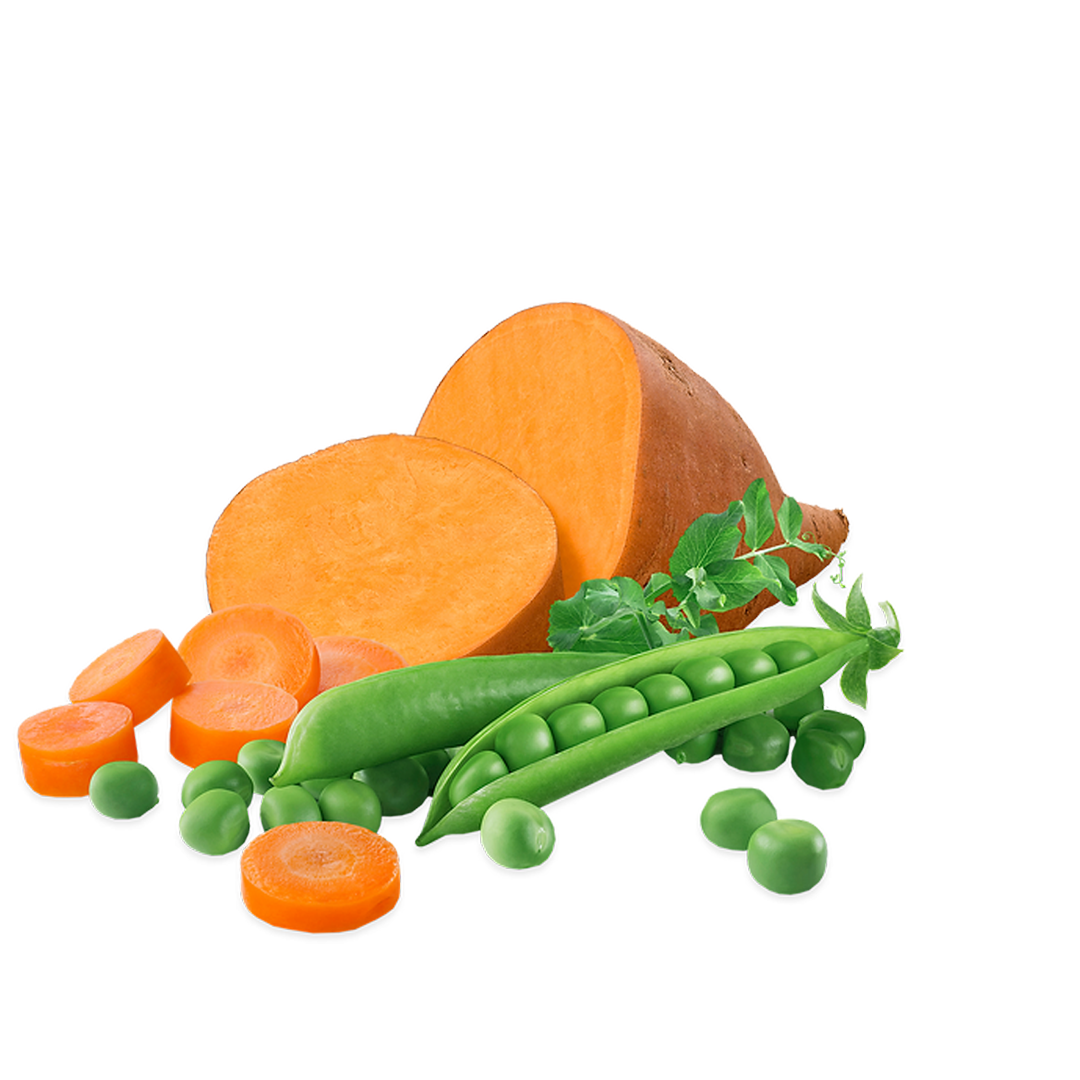 Great ingredients equals great food
Our philosophy around sourcing ingredients and creating recipes is clear – use the excellent ingredients available right here in Australia and create recipes we'd lovingly feed our own four-legged family members. Our foods are naturally derived without any artificial colours or flavours and only include ingredients that play important roles in the health and wellbeing of your dog or puppy.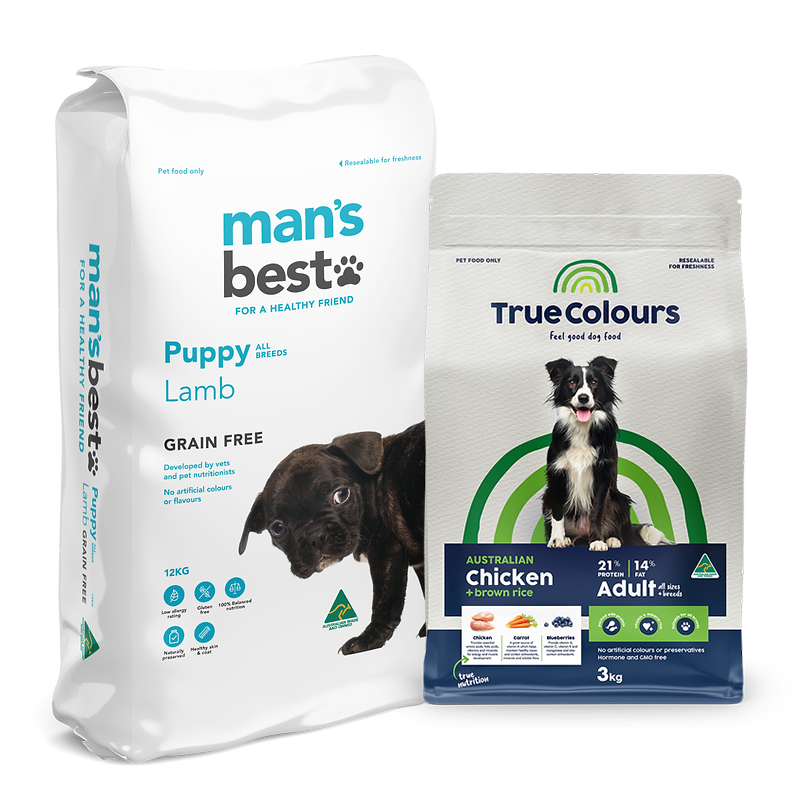 Our Brands
We're proud of our ranges that meet the unique nutritional preferences of our customers. With meat always as the first ingredient, all Hamilton Pet Care food are balanced and nutritious.
​
Click the below links to our brand websites where you can find range and nutritional information as well as links to our stockists across Australia.